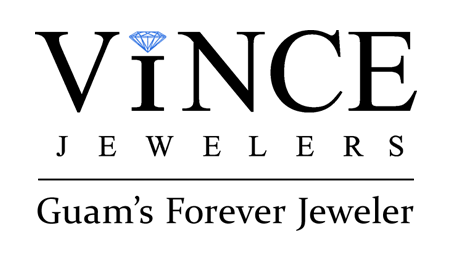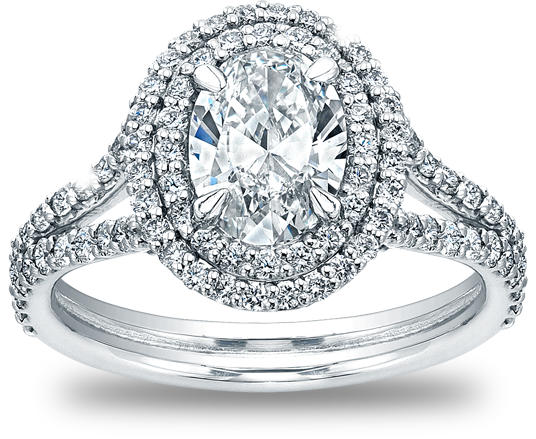 Expressing your love for life's forever moments is our love at Vince Jewelers.
Guam's LARGEST & FINEST collection of exquisite jewelry from around the world, as well as Guam jewelry & Chamorro jewelry.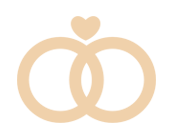 Integrity
FRIENDSHIP & RESPECT for our customers is at the heart of our forever love affair with Guam and our commitment to serving you well.
Family Legacy
Our East Agana boutique is the generations-old LANDMARK where Guam's families have forever come for the jewelry they love.
Our COMMITMENT to you
Free lifetime jewelry cleaning
Flexible payment options
In-house GIA-certified gemologist
Purchase exquisite pieces of Guam
jewelry directly from our online store.
We ship anywhere in the United States.
Our Most Popular GIFTS
Browse our most celebrated & beloved gifts
Vincent Lin was a young boy when his parents, Yihsiung and Linda, opened the family's jewelry store along East Agana Bay in the 1970's. Today, our East Agana landmark boutique still serves generations of Guam families. Together we continue to celebrate birthdays, christenings, engagements, weddings, anniversaries and cherished milestones with beautiful fine jewelry.